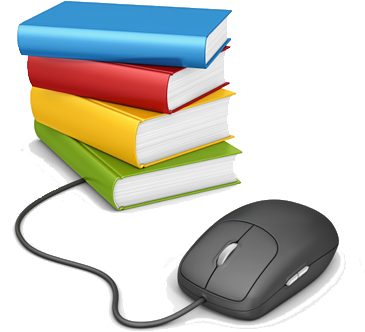 E-learning prepares students for living in the 21st century. PreissMurphy meets this challenge with digital and interactive resources and tools that personalize learning, provide flexibility to learners' needs  and build an inclusive learning environment for every student.
We have built a culture of continuous learning by blending technology with educational needs to create e-learning materials that are engaging and interesting. Our digital resources and tools respond to and shape students' needs, strengths, interests and aspirations.
Ask your PreissMurphy representative about creating a "knowledge-building" learning environment at your school with our interactive support material and curricula.